Some sad news to report as rock guitarist Paul William "Tonka" Chapman of UFO fame (from 1974–1975 and 1978–1983) died yesterday, June 9th, on his 66th birthday.
A post on Chapman's Facebook page reads as follows:
It is with a heavy heart writing this, today is my dads 66th birthday. He passed away earlier this afternoon. He was a brilliant, energetic, loving and most carefree person and the First man I ever loved. Everyone he came in contact with loved him. no ADORED him. will keep everyone posted on his celebration of life. I appreciate everyone's thoughts and prayers as his family grieves and processes everything at this time. I love you Dad. So much.
Paul also performed in Universe, plus Skid Row (Irish band) from 1971-1972, Kimla Taz from 1972-1974, and Lone Star from 1975-1978.
"Chapman first joined UFO in 1974 as a second guitarist to augment their live sound having answered an advert in UK's music paper, Melody Maker," notes Paul's official Wiki entry.
"Chapman later rejoined UFO in December 1978 on a full-time basis after Schenker and UFO parted company. Chapman recorded his first album with UFO – No Place To Run – with ex-Beatles producer George Martin; which was released in January 1980."
Post his time with UFO, Chapman formed the bands DOA, Ghost and PCP, re-formed the band Waysted, guested in Jack Starr and the Guardians of the Flame, and was a member of Killer Bee and Gator Country.
RIP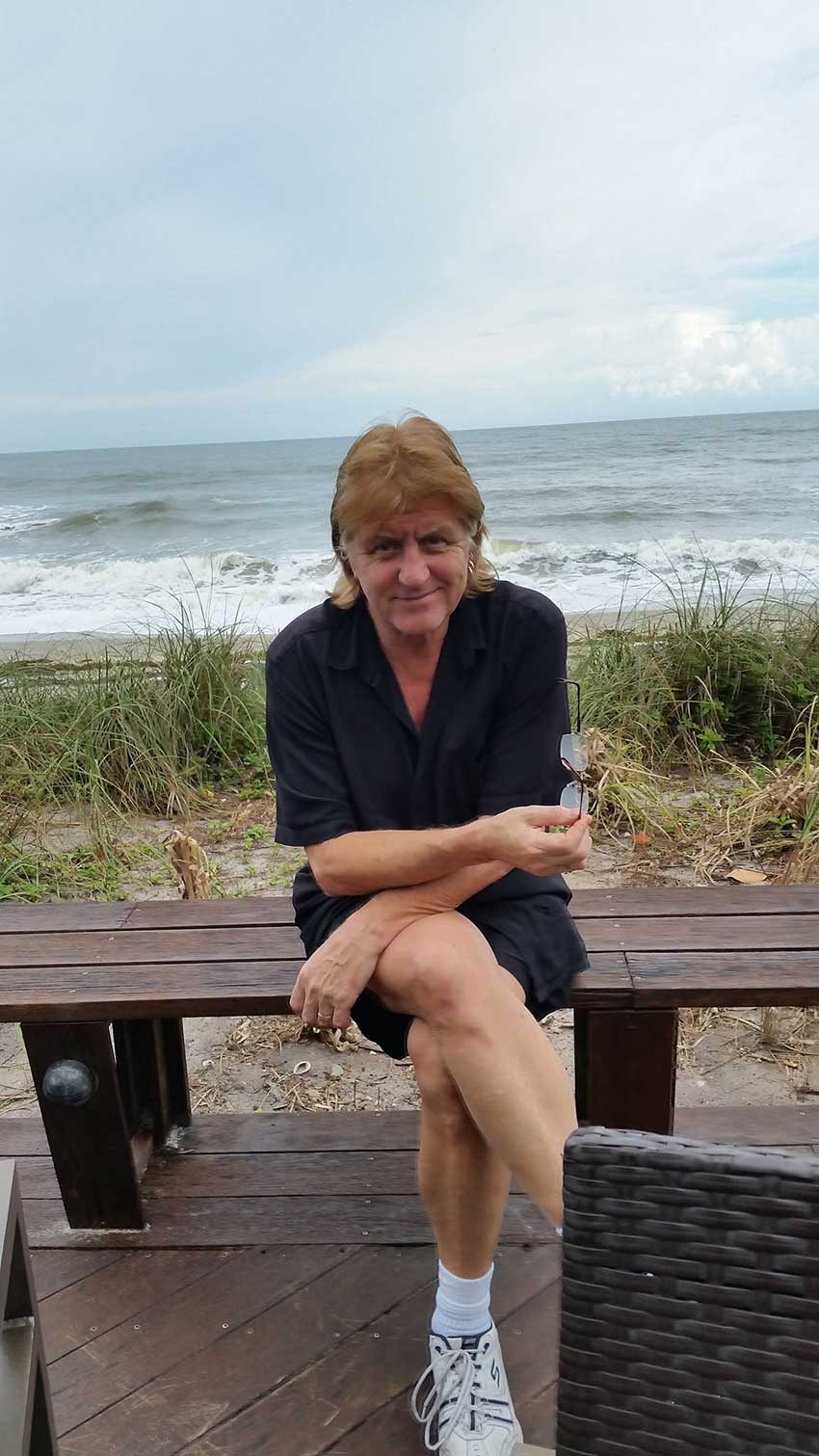 Photos via
Reference: Wikipedia