Share the post "Pestilence unveil new video single, "Morbvs Propagationem""
Dutch death metal masters Pestilence have premiered a music video for their new song titled "Morbvs Propagationem" — stream the tune below.
The track serves as the first song to be taken off the band's new album, 'Exitivm,' which is set to be released on June 25th via Agonia Records (pre-order). The video was filmed by Grupa 13 production house (Kreator, Behemoth, Amon Amarth) with costumes by Prepostevolution.
Watch/listen:


Tracklist:
1. In Omnibvs (Intro)
2. Morbvs Propagationem
3. Deificvs
4. Sempiternvs
5. Internicionem
6. Mortifervm
7. Dominatvi Svbmissa
8. Pericvlvm Externvm
9. Inficiat
10. Exitivm
11. Immortvos
12. Personatvs Mortem (Outro)
Formats:
– Jewelcase CD
– Digi CD
– Box CD
– Black LP
– Ultra Clear LP
– Blood Vanilla LP*
– Picture LP**
– Pinwheel LP***
– Firebreath LP***
– Digital
*Bandcamp exclusive
**With antistatic all-print slipmat only at Agonia Webshop
***Agonia Webshop exclusive
Clothing:
– T-shirt (2 versions)
– Black HSW
Line-up:
Patrizio Mameli – vocals, lead guitars
Rvtger van Noordenbvrg – lead guitars
Joost van der Graaf – bass
Michiel van der Plicht – drvms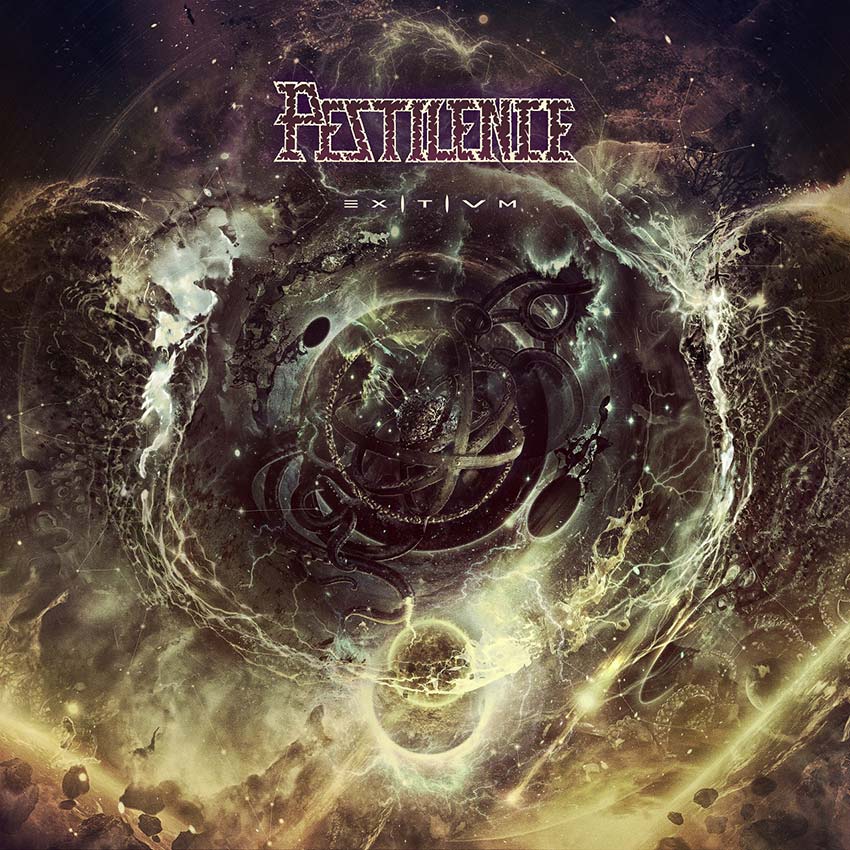 Also Check Out: Bodysnatcher post Hatebreed cover, "Smash Your Enemies"