Slipknot's flagship concert cruise festival 'Knotfest At Sea' has been postponed once again. The gathering was pushed from summer 2020 to summer 2021, and has now been postponed once again with no immediate plans regarding an exact rescheduling date.
Slipknot say:
We previously shared that Knotfest at Sea would be postponed from August 2020 to August 2021. Due to unforeseen scheduling factors since then, we have made the difficult decision to postpone Knotfest at Sea for the foreseeable future. We greatly appreciate the patience and understanding of the Knotfest at Sea community, this decision was not made easily. All currently booked guests will receive a full refund. While there are no immediate plans for Knotfest at Sea we do hope to get together again in the future. Join the Knotfest at Sea email list to stay in the loop with any future sailings by visiting knotfestatsea.com/mailinglist
Back in May, Slipknot announced the cancellation of their 2020 summer touring plans due to the ongoing global crisis.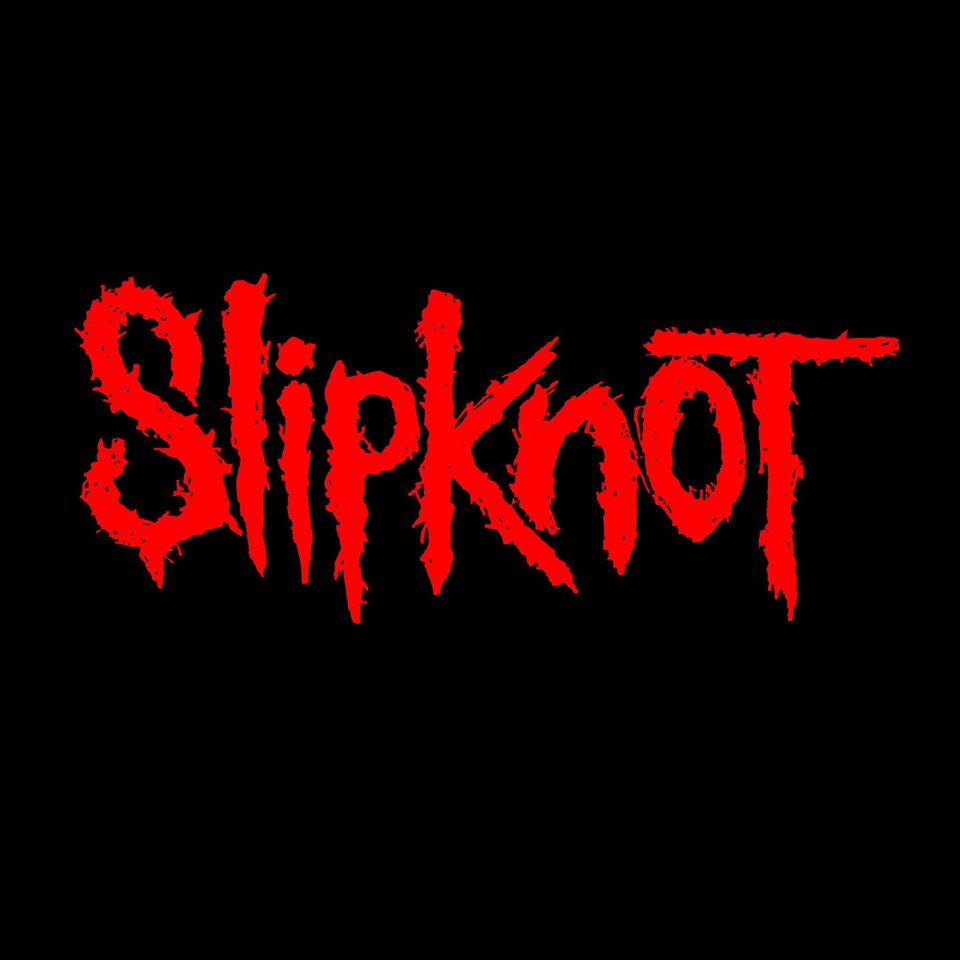 Concert shot by Elliot Levin