Due to the ongoing pandemic, Slipknot have announced the cancellation of their planned spring and summer touring plans, which includes their U.S. trek with A Day To Remember, Underoath and Code Orange, and their (previously cancelled) festival appearances.
The masked headbangers write:
Unfortunately Slipknot's summer 2020 touring, including the North American Knotfest Roadshow, Knotfest UK and Knotfest at Sea, will not be happening. Information on Knotfest at Sea will be coming soon. The band looks forward to performing for its fans again, and will do so when everyone's safety can be assured. All ticket holders will be emailed directly by their point of purchase, Knotfest At Sea purchasers will be contacted with postponement information.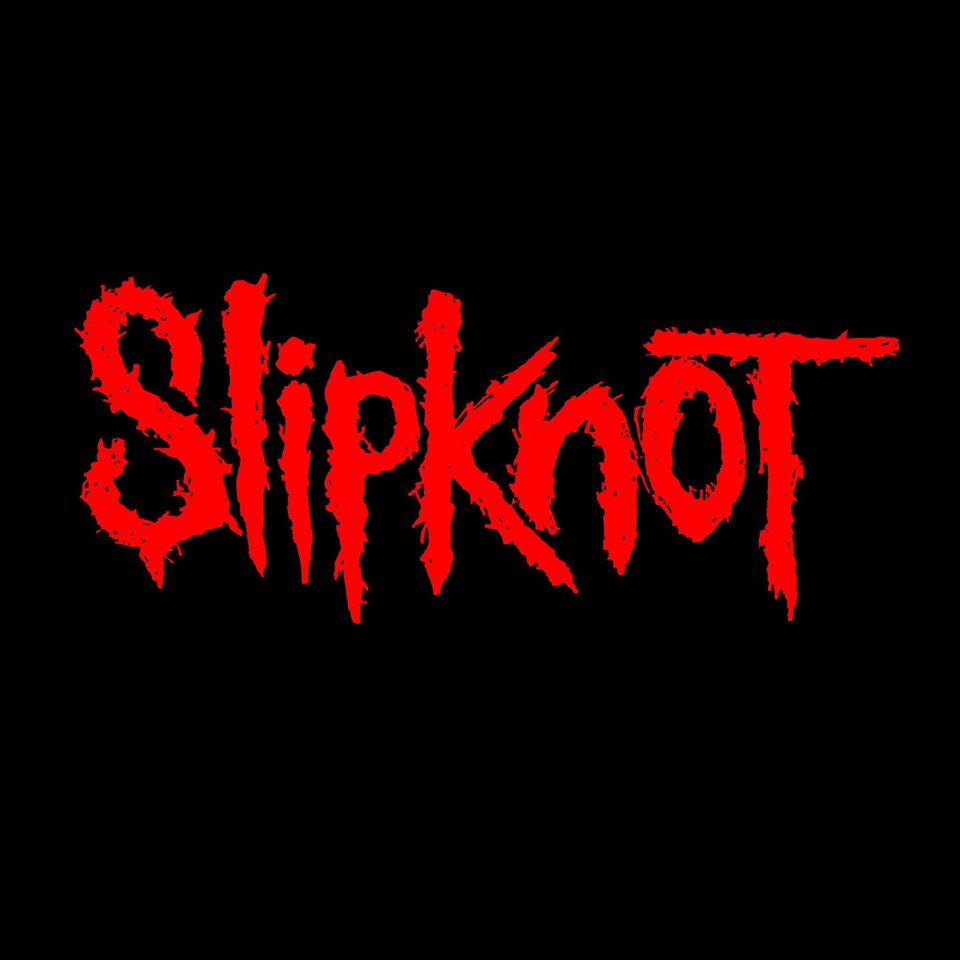 Concert shot by Johnny Perilla