Share the post "Telepathy stream new single "The Void In Aimless Flight""
Instrumental post-metal quartet TELEPATHY have streamed their new single 'The Void In Aimless Flight', taken from their anticipated third full-length record, Burn Embrace, due March 27th via Svart Records.


Pre-order the record: https://orcd.co/telepathy-pariah
TELEPATHY formed in 2012, the product of three Polish brothers (Piotr, Albert, and Krystian Turek) and one English guitarist (Richard Powley), later joined by bassist Teddy James Driscoll. The quintet's second and most recent LP, Tempest (Spring 2017) was released to rave reviews globally, including Metal Hammer, Kerrang!, The Quietus, Visions, Metal Hammer DE, and more.
TELEPATHY played over 125 shows in support of Tempest over eight tours, and performed at acclaimed festivals, including Roadburn, ArcTanGent, Desertfest London, and more. Support tours with Solstafir and Saint Vitus have the newer quintet marked as one of the most revered and talked-about groups in the instrumental post-metal scene.
Burn Embrace will look to carry this legacy and then some – a scintillating mix of sludge, post-black, doom, and blackened metal from a band fully worthy of their praise.
Watch the band live:
22.03 Colchester, Arts Centre
26.03 London, The Black Heart
27.03 Coventry, The Arches
28.03 Manchester, Riffolution Festival
29.03 Bristol, The Lanes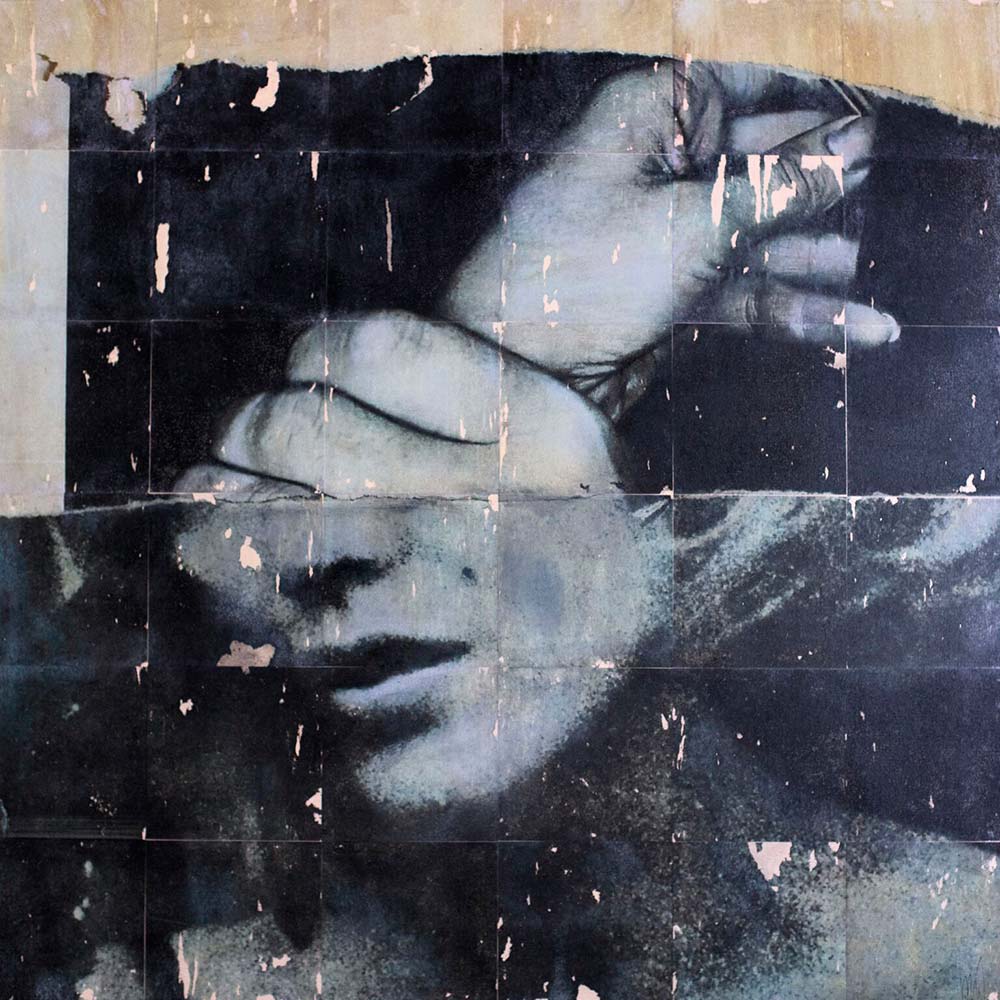 Burn Embrace Tracklisting:
1. Eternal Silence
2. Pariah
3. The Void in Aimless Flight
4. Black Earth
5. Aonaran
6. Sorrow Surrenders its Crown
7. Burn Embrace