Share the post "Today is the Day release new album 'No Good To Anyone,' North American tour underway"
Tennessee noise makers Today is the Day have officially unleashed their new album, 'No Good To Anyone,' today via BMG.
"No Good To Anyone is a crushing display of the band's singular psychedelic-yet-scathing sound and stands as a symbol of overcoming pain and adversity of the most extreme nature," notes an announcement. "The album was created over several years of Austin's battle with several major surgeries and treatments on a myriad of levels including a vicious battle with Lyme Disease."
To celebrate the album's release, Today is the Day performed a set for a Paste Magazine livestream broadcast in NYC earlier today. Check out footage from The Manhattan Center:


Today is the Day's North American tour is currently underway and will hit Brooklyn at Market Hotel tonight (2/28), and Montclair, NJ at the Meatlocker tomorrow (2/29).
Check out all upcoming dates below, with additional North American and European tour dates to be revealed soon.


2/28/2020 Market Hotel – Brooklyn, NY
2/29/2020 Meatlocker – Montclair, NJ
3/01/2020 Café 611 – Frederick, MD
3/02/2020 Howard's Club H – Bowling Green, OH (no The Obsessed)
3/03/2020 Northside Yacht Club – Cincinnati, OH
3/04/2020 Growler's – Memphis, TN
3/05/2020 Ziggy's – Chattanooga, TN
3/06/2020 Reggies 42nd Street Tavern – Wilmington, NC
3/07/2020 Little Harpeth Brewing – Nashville, TN
3/08/2020 The Earl – Atlanta, GA
3/09/2020 Poor Boys – New Orleans, LA
3/10/2020 Freetown – Lafayette, LA
3/11/2020 Bears – Shreveport, LA
3/12/2020 Reptilez – San Antonio, TX
3/13/2020 The Lost Well – Austin, TX
3/14/2020 Ridglea Room – Fort Worth, TX
3/15/2020 Launchpad – Albuquerque, NM
3/17/2020 Dive Bar – Las Vegas, NV
3/17/2020 5 Star Bar – Los Angeles, CA
3/18/2020 Dive Bar – Las Vegas, NV
3/19/2020 Brick By Brick – San Diego, CA
3/20/2020 Holy Diver – Sacramento, CA
3/21/2020 Alex's Bar – Long Beach, CA
3/22/2020 Oakland Metro Operahouse – Oakland, CA
3/23/2020 Star Theater- Portland, OR
3/24/2020 Funhouse – Seattle, WA
3/27/2020 Ernie November – Cheyenne, WY
3/28/2020 Zodiac – Colorado Springs, CO
3/29/2020 Streets – Denver, CO
3/30/2020 Vaudeville Mews – Des Moines, IA
3/31/2020 Fubar – St. Louis, MO
4/01/2020 Live Wire – Chicago, IL
4/02/2020 Black Circle Brewing – Indianapolis, IN
4/03/2020 Sanctuary – Detroit, MI
4/04/2020 Montage Music Hall – Rochester, NY
4/05/2020 Jewel – Manchester, NH
w/ The Obsessed 2/27-3/08, 4/04-05
w/ Child Bite 3/09-4/05
w/ -16- 3/17-3/23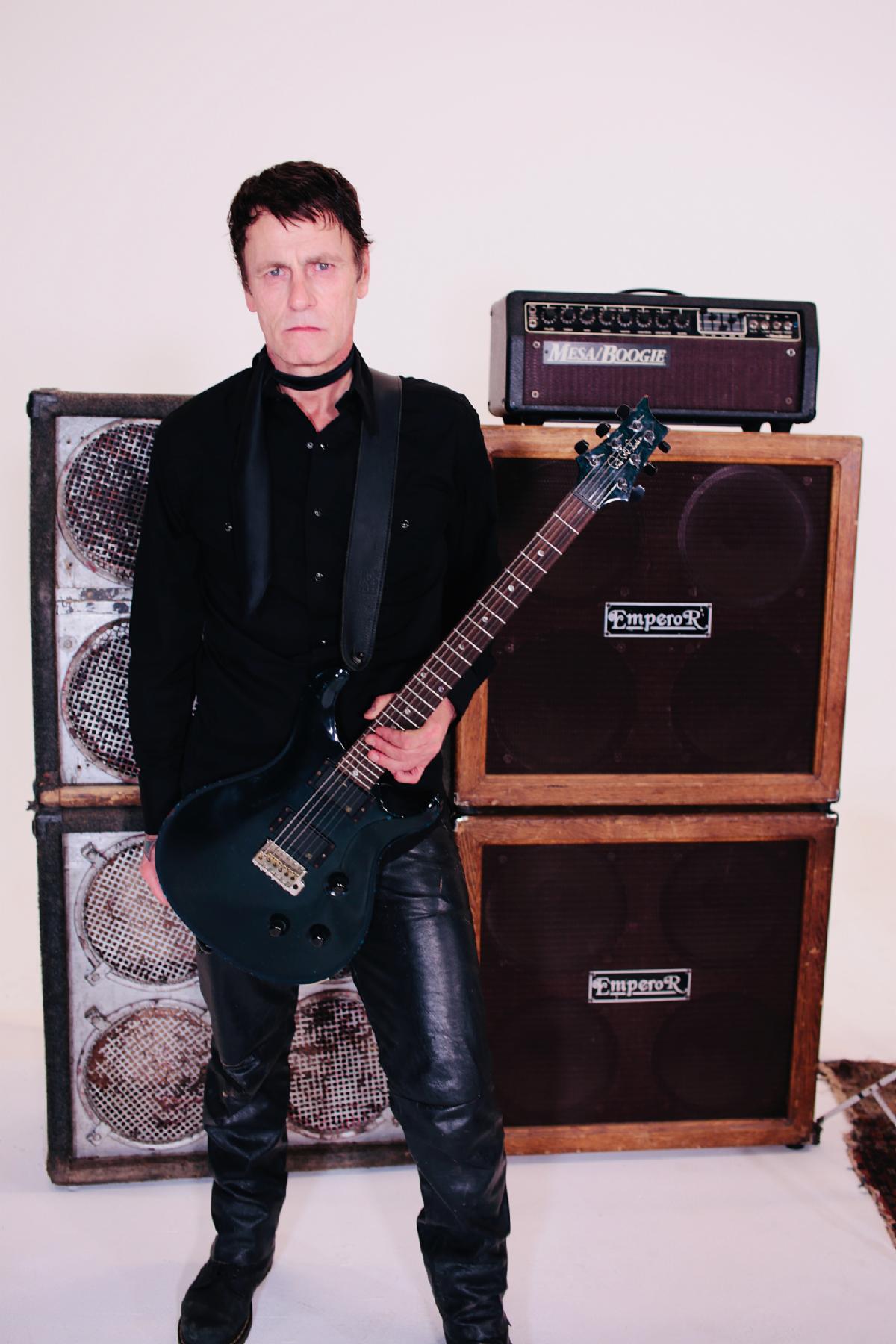 photo by David Hall