Tyler Bryant & The Shakedown have revealed the video for "Ride," which finds the band knuckling down (and dirty) on their instruments while in the back of a conversion van and plugging into amps stashed in the trunks of their cars.
Watch it here:


"Sometimes it's too easy to miss magic moments while you're worrying about the future," says Bryant. "To me, 'Ride' is a reminder to find the good in the present while you're in it. I don't wanna look back and wish I would've lived life any different. I wanna milk all these moments for all they're worth. Whatever comes next can't affect right now."
The track appears on the band's latest album Truth & Lies — out now via Snakefarm Records.
Additionally, Tyler Bryant & The Shakedown will be going live on American Songwriter's Facebook page on May 29 at 3PM ET for the "Behind the Mic" series, where they'll be playing songs and answering fan questions.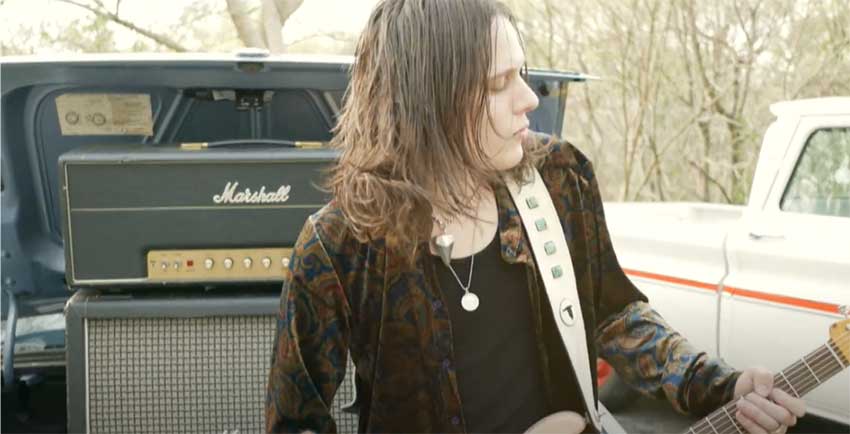 Press release courtesy of Freeman Promotions