New York's own Vajra have revealed (via Metal Injection) a music video for their track "Sever The Tie," which you can check out below.
"Sever The Tie" appears on the band's upcoming effort, 'Irkalla,' which drops on January 15, 2021 via Thunder Cult Records (pre-order). Cover art and track listing can be viewed at the end of this post.
Vocalist Annamaria Pinna explains further:
I wrote this song in the van while we were on tour. It was one of those songs that revealed itself in the matter of a few hours. Not every song does that. Some songs could take months or years to show you what they want. Not this one. As for the lyrics, I wrote most of the song lyrics late night at a kitchen table in Florence, Italy whilst visiting my family.

If astrology is any indicator, with five planets in retrograde, we should have predicted that this year would be full of twists and catalytic turning points. It was challenging for most of us, but change is scary, especially when we experience growing pains. 'Sever The Tie' couldn't be more fitting. The song is about having the courage to dissolve the idols of the tribe, and to give ourselves the permission to explore the irrational. It is about digging deeper into our own sense of awareness and paying 'attention to the man behind the curtain.' When we see things as they really are, we can then let go of those situations, people or perceptions in order to clear space for a more evolved version of ourselves. While change from a familiar's embrace is difficult, it is also exciting. As it is said, 'the darkest hour is before dawn.' I believe we are on the cusp of something greater for ourselves individually and for society as a whole.
Stream "Sever The Tie":


'Irkalla' track list:
1. Irkalla
2. Maya
3. Crown or Crucify
4. Wavering
5. Sever The Tie
6. Wind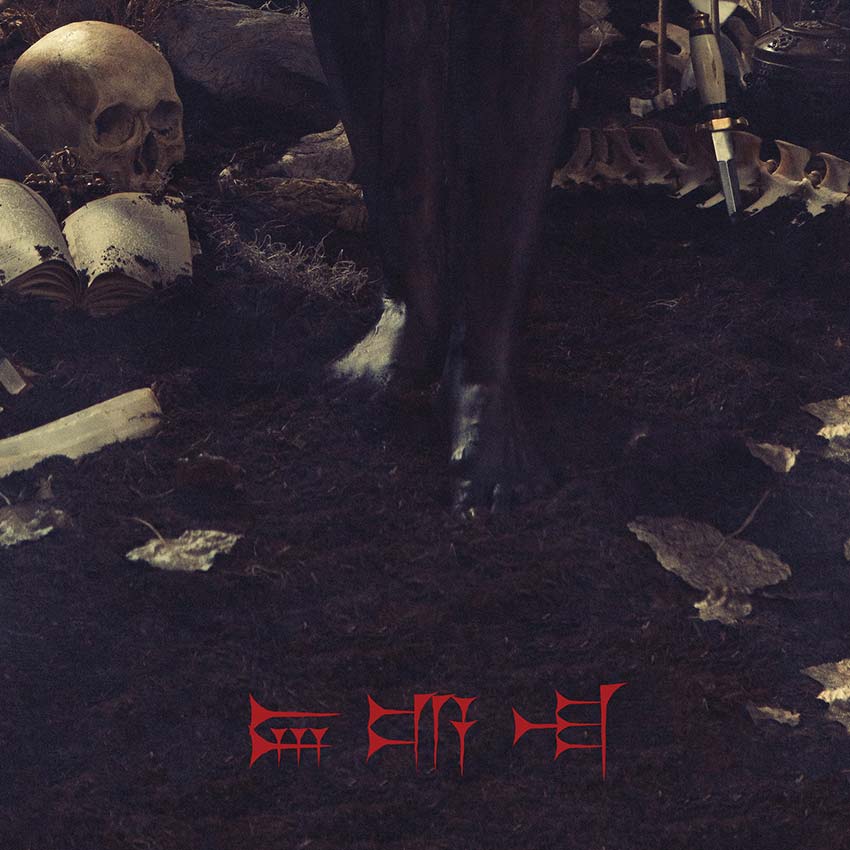 Artist photo by Max R. Sequiera