Share the post "Vile Creature announce 'choose your own adventure' concert performance"
Canadian sludge/drone/doom metal duo Vile Creature have announced a special 'choose your own adventure' style live concert performance that will air the night of August 14, 2020.
Here's more info on the gig, which is dubbed 'Glory, Glory! Live!':
Vile Creature are currently rehearsing for this grand spectacle that will be their first – and probably only – live performance of 2020. This fantastical experience will be broadcast on August 14, via a dedicated website. There will be a suggested donation on the door, but nobody will be turned away – Glory, Glory! Live! is for everybody! Come on in from 7pm EST, where you will be greeted on the door and ushered in to chat to your friends, some of whom you're yet to meet.

The show will start at 8pm prompt – and from there, the choice really is yours. How will you experience Glory, Glory! Live!? Will you be hanging out at the merch table all night, or will you be hanging off a monitor down at the front? This interactive experience will allow you to be in complete control of your virtual concert experience. We don't want to give away all the details in advance, so we'll probably just meet you there – where all will be revealed.
For the occasion, the band will perform their new studio album on Prosthetic Records, 'Glory, Glory! Apathy Took Helm!', in full. The stream airs at GloryGloryLive.com.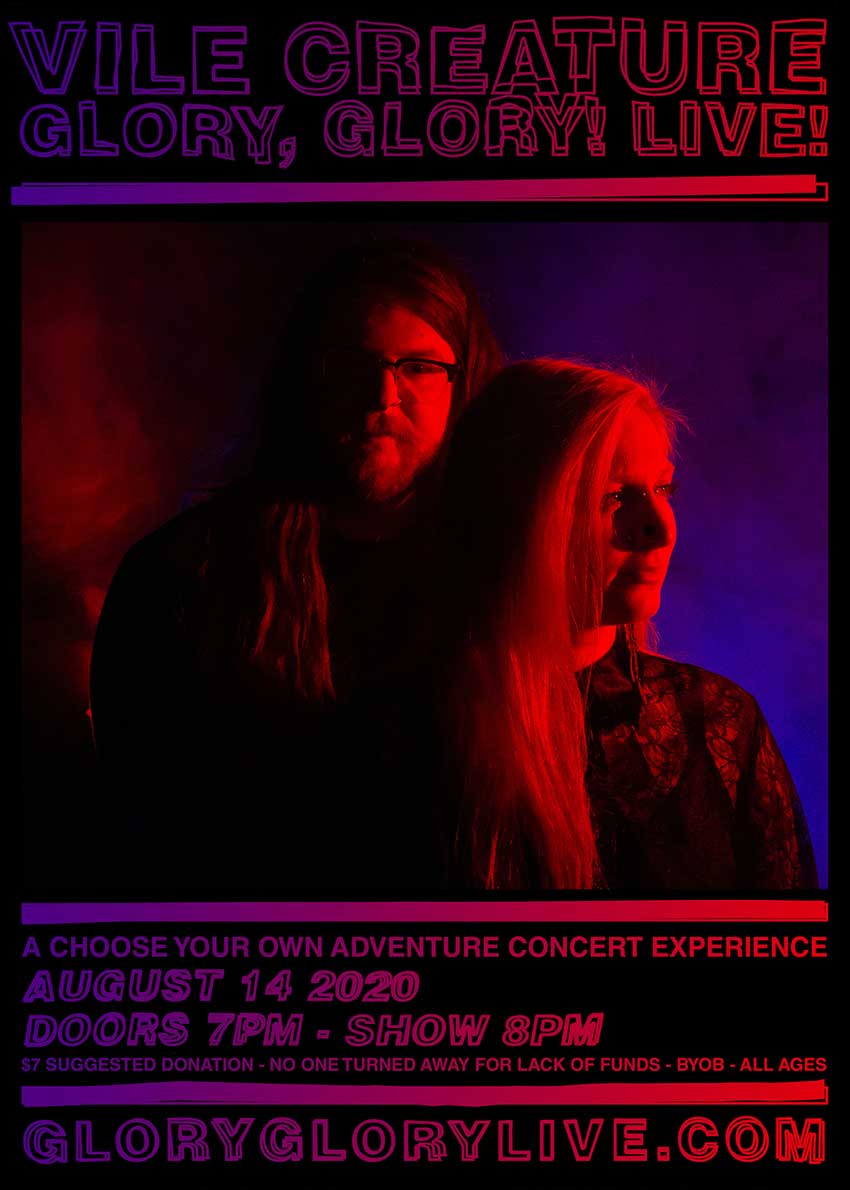 Artist photo by Danika Zandboer