Share the post "Withered reveal new album details; share first video single"
Tortured blackened death masters Withered will release their new full-length, 'Verloren,' on June 25 via Season of Mist Underground Activists!
The cover artwork, tracklist, and details can be found below. The devastating first single, "By Tooth in Tongue," is available now along with an intense and disturbing music video accompaniment, which was created by Guilherme Henriques. Listen and watch at THIS LOCATION [embedded below].
The album can be pre-ordered HERE.



Tracklist
1. By Tooth In Tongue (8:22)
2. The Predation (6:55)
3. Dissolve (4:33)
4. Casting In Wait (5:29)
5. Passing Through… (2:37)
6. …The Long Hurt (3:55)
7. Verloren (4:29)
8. From Ashen Shores (8:21)
Total: 44:41
Line-up
Beau Brandon – Drums
Dan Caycedo – Vocals, Guitars
Rafay Nabeel – Bass Guitar
Mike Thompson – Vocals, Guitar
Guest Musicians:
Ethan McCarthy (Primitive Man) on "Passing through…" which is a noise track done under his "Many Blessings" nomenclature using field recordings Mike Thompson made at a family funeral.
Recording Studio: Orange Peel Recordings in Kennesaw, GA (USA)
Producer: Mike Thompson
Recording Engineer: Raheem Amlani
Mixing studio and engineer: Greg Wilkinson @ Earhammer Studios in Oakland, CA (USA)
Mastering studio and engineer: Jarett Pritchard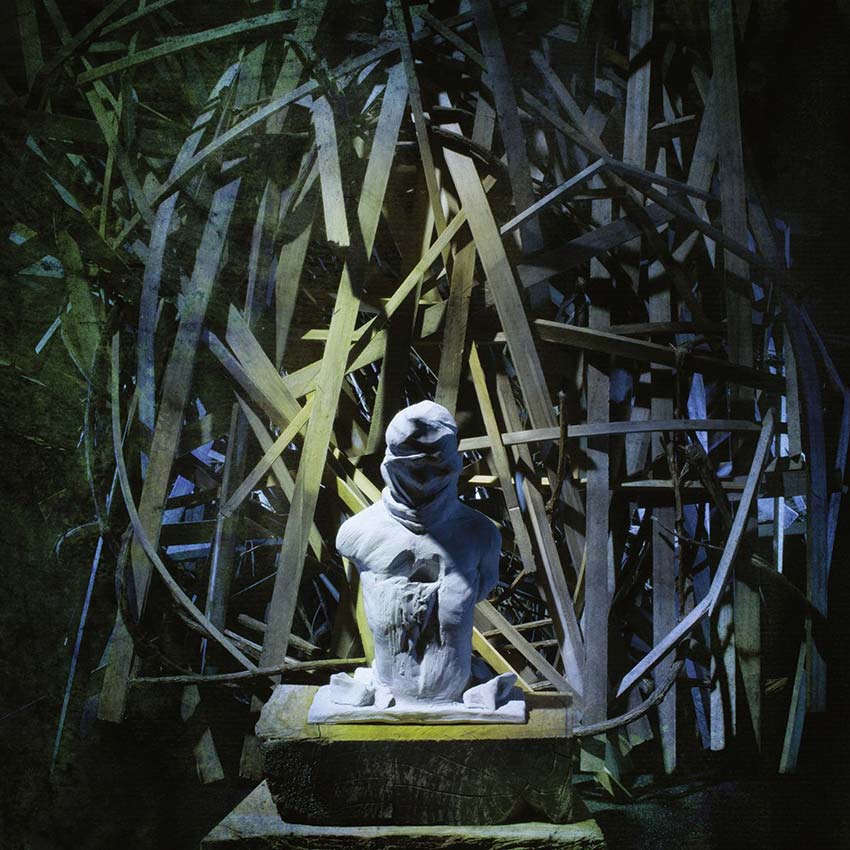 Photo by David Parham
Press release courtesy of Season of Mist
Also Check Out: Todd Michael Hall releases "Overdrive" music video