Tortured blackened death metal machine Withered are now sharing the official music video for the song "Dissolve," which is taken from their upcoming record, 'Verloren.' The video and song can be found at THIS LOCATION [embedded below].
Moreover, Withered have announced their triumphant return to the stage! One August 6, the band will be performing an album release show to support their upcoming record, 'Verloren,' at The Earl in their hometown of Atlanta, GA. Tickets are on sale now and available HERE.
ICYMI: Artist Paul Romano (Mastodon, Hate Eternal, etc.) gave an in-depth behind-the-scenes look at the creation of the unique album art for 'Verloren!' Both Romano and Withered vocalist/guitarist Mike Thompson give in-depth interviews about the concept, working together, and more in this detailed article, which is accompanied by an exclusive video clip and photos! Check it out via Heaviest of Art at THIS LOCATION.
'Verloren' is due on June 25 via Season of Mist Underground Activists! The album can be pre-ordered HERE.



Tracklist
1. By Tooth In Tongue (8:22)
2. The Predation (6:55)
3. Dissolve (4:33)
4. Casting In Wait (5:29)
5. Passing Through… (2:37)
6. …The Long Hurt (3:55)
7. Verloren (4:29)
8. From Ashen Shores (8:21)
Total: 44:41
Line-up
Beau Brandon – Drums
Dan Caycedo – Vocals, Guitars
Rafay Nabeel – Bass Guitar
Mike Thompson – Vocals, Guitar
Guest Musicians:
Ethan McCarthy (Primitive Man) on "Passing through…" which is a noise track done under his "Many Blessings" nomenclature using field recordings Mike Thompson made at a family funeral.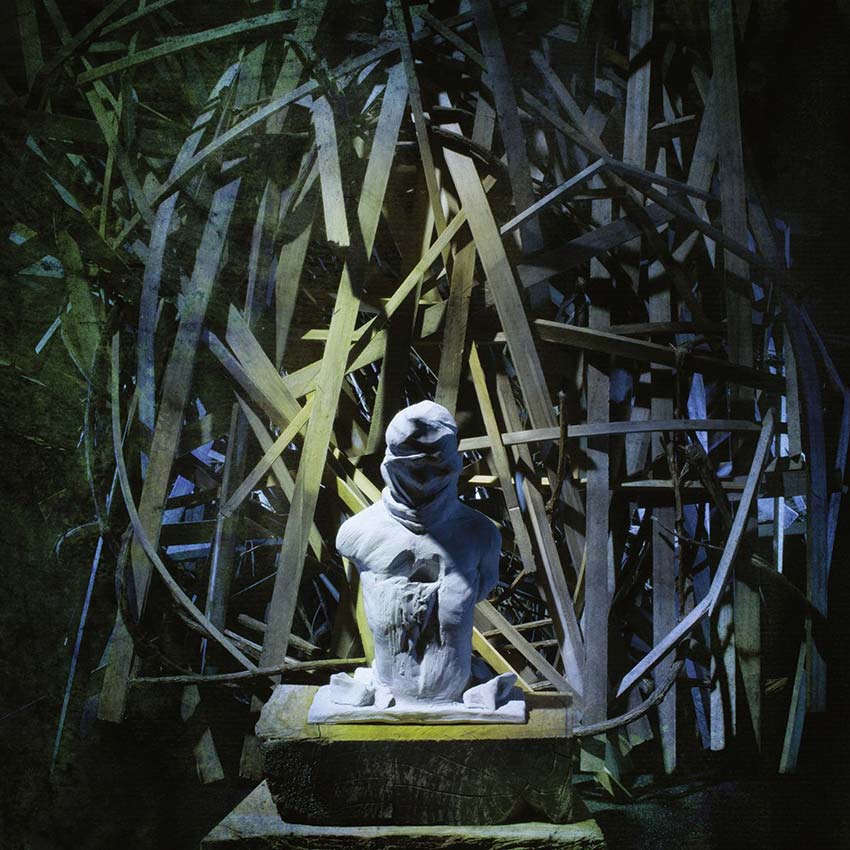 Artist photo by David Parham
Press release courtesy of Season of Mist
Also Check Out: Erdve reveal new video single, "Sugretinimas"