Due to overwhelming demand, French death metal quartet Akiavel have unveiled CD pre-orders for their upcoming album 'Væ Victis' on Bandcamp. The album is set to be released on April 23rd and previously was only available to be pre-ordered in Europe.
Pre-Order on Bandcamp HERE.
In further news the band's recent video for their song "Frozen Beauties" has now hit over 28,000 views on Bandcamp, further cementing their reputation as one of the most exciting death metal bands to have come out of France.
Watch the video:


Links:
Official
Facebook
Instagram
Twitter
Spotify
YouTube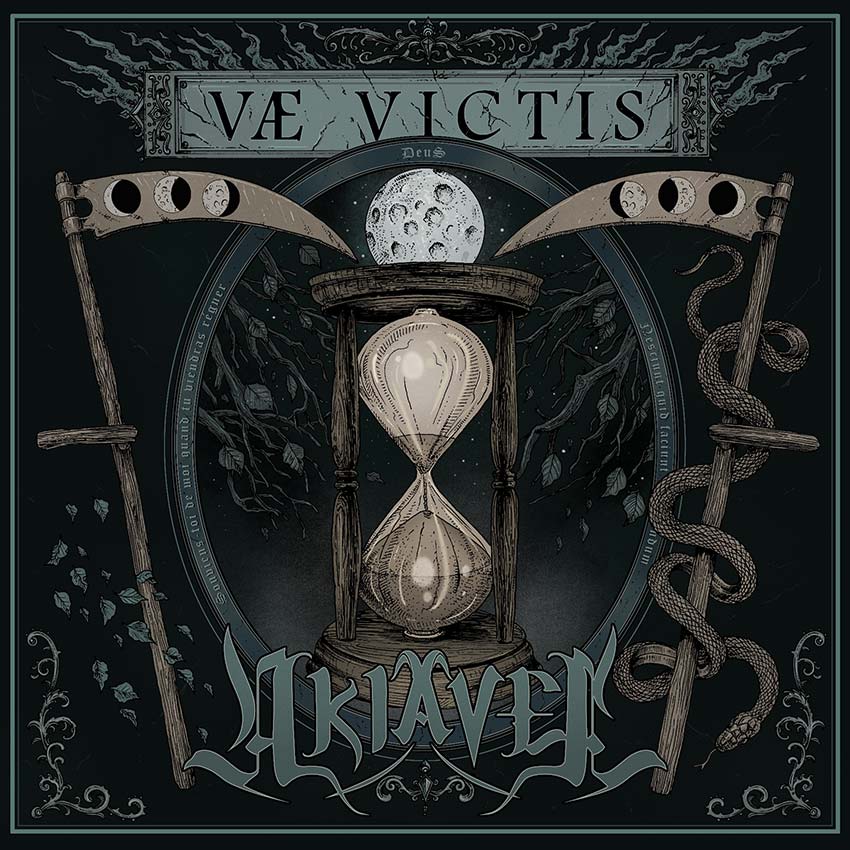 Press release courtesy of Dewar PR
Also Check Out: Amon Amarth collaborate with Iron Maiden 'Legacy of the Beast' mobile game