Share the post "Carach Angren announce listening party & live stream event for new LP, 'Franckensteina Strataemontanus'"
Dutch symphonic black metal favorites Carach Angren are getting ready to unleash their new full-length album, 'Franckensteina Strataemontanus,' tomorrow, June 26th, through Season of Mist (pre-order).
Today, the band have announced that they will be hosting a virtual listening party and live stream event for their upcoming LP, which will take place TODAY (June 25th) at 10 AM EDT via YouTube. You can listen to the new record in full and chat with the band during the event.
Carach Angren comments: "The long wait is finally over. We proudly present you our new album 'Franckensteina Strataemontanus'. A gruesome story bathed in both fictional and historical elements unveiling the macabre life and influence of alchemist Johan Conrad Dippel. See you during the full-album stream this afternoon on YouTube and prepare for the official release tomorrow!"
Stream here: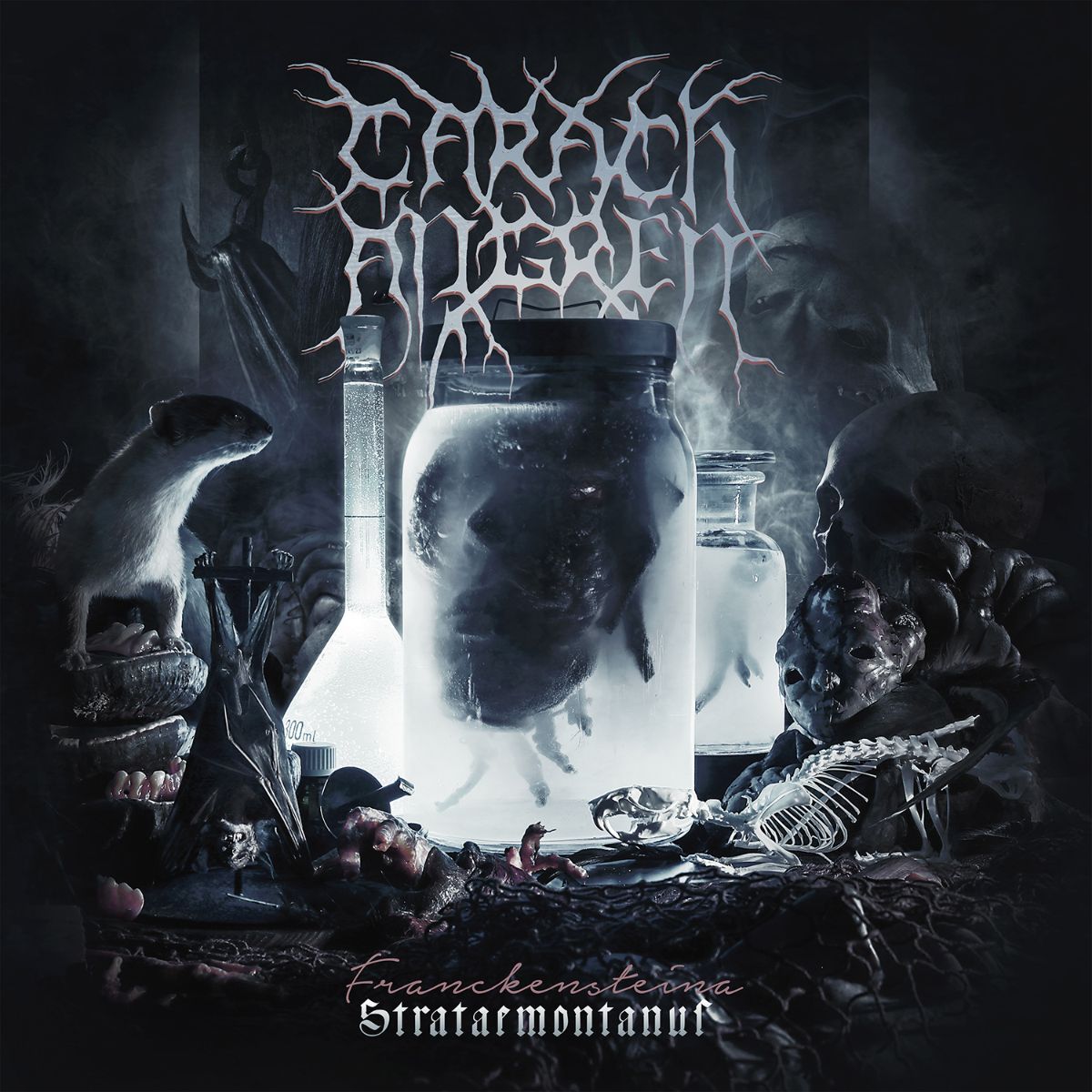 Track list:
1. Here in German Woodland (01:35)
2. Scourged Ghoul Undead (05:38)
3. Franckensteina Strataemontanus (03:03)
4. The Necromancer (04:08)
5. Sewn for Solitude (03:52)
6. Operation Compass (06:00)
7. Monster (03:33)
8. Der Vampir von Nürnberg (06:00)
9. Skull with a Forked Tongue (05:56)
10. Like a Conscious Parasite I Roam (08:16)
Bonus
11. Frederick's Experiments (02:40)
Total playing time: 50:41
Carach Angren Live Dates:
05/22: Bornstedt (DE) @ Dark Troll Festival
11/14: Monterrey (MX) @ Mexico Metal Fest 2020
Artist photo by Stefan Heilemann