Share the post "Living Wreckage release first video single "Breaking Point"; book shows"
Metal supergroup Living Wreckage – the band featuring guitarists Jon Donais (Anthrax, Shadows Fall) and Matt LeBreton (Downpour), bassist Matt Bachand (Shadows Fall, Act of Defiance), drummer Jon Morency (Let Us Prey), and vocalist Jeff Gard (Death Ray Vision) – have finally released their first single titled "Breaking Point," which you can check out below in official lyric video form (produced by Jarvis and DEƎM at Punchdance Studios).
"It's basically a middle finger to the powers that be and to the people that blindly follow them to whatever doom awaits," comments Gard regarding the new tune. "Whether it's politics, the media, or people you know, there seems to be a recurring theme of fear and everything 'hitting the fan.' 'Breaking Point' is about how it is going to happen one way or another so screw it."
The debut from Living Wreckage was produced and engineered by Shane Frisby (Unearth, Bury Your Dead) and mixed by Pete Rutcho (Revocation, Falling In Reverse), and is scheduled for unleashing later this year.
In addition, Living Wreckage are in the process of scheduling live shows; confirmed dates so far are May 29 at Geraldines in Chicopee, MA, and June 26 at Dingbatz in Clifton, NJ.
Stream:


Living Wreckage is:
Jeff Gard – Vocals
Jon Donais – Guitars
Matt LeBreton – Guitars
Matt Bachand – Bass
Jon Morency – Drums
Living Wreckage online:
livingwreckage.com
facebook.com/livingwreckage
instagram.com/livingwreckage
twitter.com/WeGetWrecked
youtube.com/channel/UCYYJRBArryNDZSIu9o_txvw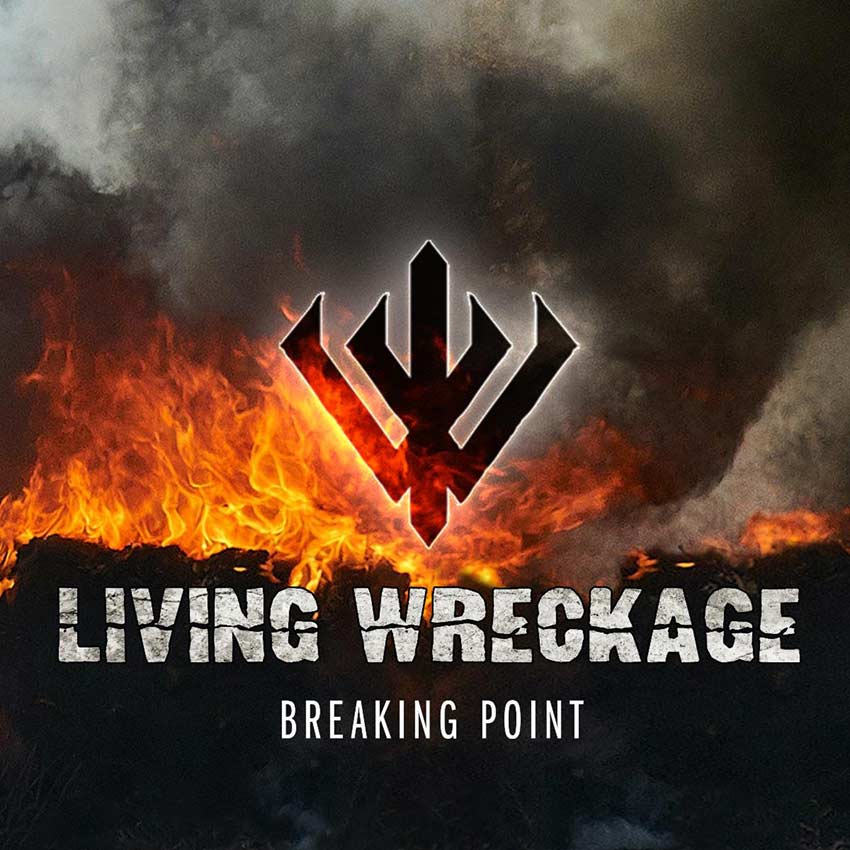 Also Check Out: King 810 announce tour; drop "I Am The Enemy" video