Share the post "Perturbator drops new song, "Dethroned Under A Funeral Haze""
French synthwave artist Perturbator (real name James Kent) has released his new song titled "Dethroned Under A Funeral Haze" — stream the tune below. The track serves as the second single to come off his recently announced album dubbed 'Lustful Sacraments,' which officially comes out on May 28th through Blood Music (pre-order).
An official statement reads, "Lustful Sacraments, which was written, performed, produced and mixed by Kent, represents his most mature work to date, merging the dark synthesized tones that brought Perturbator to worldwide prominence with classic post-punk, goth, and heavy techno rhythms. The album deftly weaves Perturbator's cinematic textures with thundering drums, subtle electronic melodies and in-your-face guitar hooks."
"It's an album about bad habits, dissatisfaction and addiction," states Kent of the incoming album, which serves as the follow-up to 2016's 'The Uncanny Valley.' "An overall look at how we, as a species, lean towards self-destruction."
In addition to regular pre-orders, a number of regional, limited-edition vinyl variants are also available now: Red 2LP (Europe) via various European retailers, Cream 2LP (Australia) via Nervegas, Cognac 2LP (France) via Season of Mist's webstore, Yellow 2LP Record Store Day exclusive (U.S.A.), Orange 2LP UK retail exclusive, and a Crash Records (UK) Silver 2LP variant.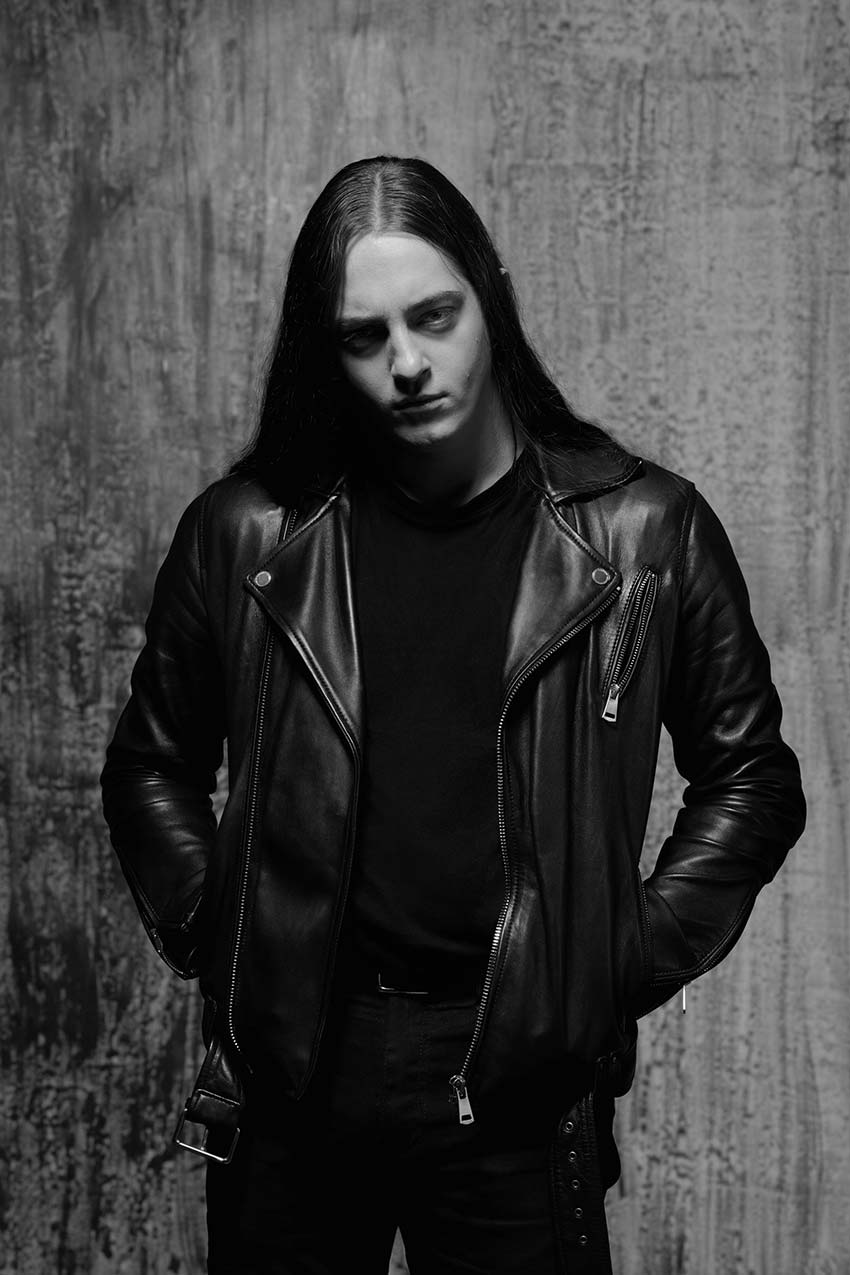 Also Check Out: Akiavel share "Frozen Beauties" teaser clip