French death metal act Akiavel have posted the below teaser clip for their forthcoming video for single "Frozen Beauties" — the full visual drops tomorrow, April 2. The song hails from the group's upcoming 'Vae Victis' album, which is due out on April 23, 2021 (pre-order).


Here's more on the upcoming full-length via an official statement, ""Væ Victis" is a concept album that explores the darkest and most depraved spaces of the human psyche. Further evolving their sound, AKIAVEL takes a radical approach to their musical assault, consuming the listener with dizzying maelstroms of chaos."
The message adds, ""Væ Victis" embodies the word "death," putting forth an intrusive battery of blistering guitars, pummeling drums, and scathing vocals that culminates in one of the most robust death metal records the genre has seen yet. The album will be released on CD with limited edition signed and numbered vinyl pressings."
In addition and to celebrate their upcoming release, Akiavel will host a 2-hour radio special on Gimme Metal on Tuesday, April 13 at 11AM EST // 5PM CET. The band will be present in the chat for a live Q&A, and it's free to listen (sign up here).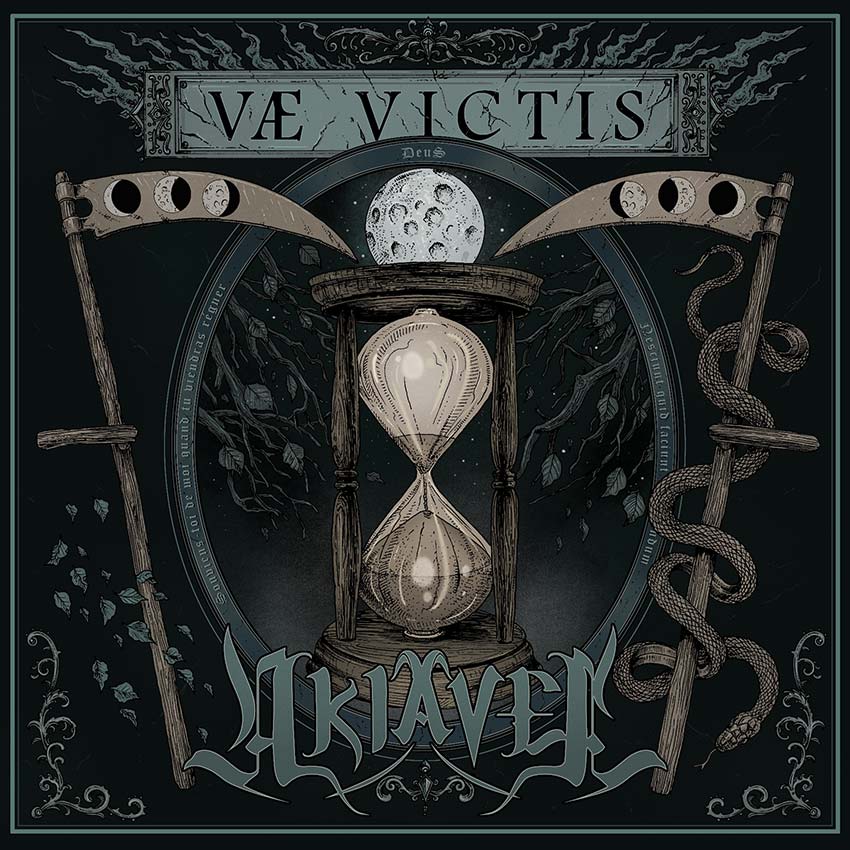 Follow:
https://www.facebook.com/Akiavel
Also Check Out: WaxWorm to release debut album 'Mea Kulpa'