New York band Pirosaint celebrates 30 years of their first release 'Atrocity Not Condign,' demo 1992 recorded at Rec. Studios in Santiago Chile by Jose Luis Corrales (Criminal, Dorso, Undercroft, Dogma, and more).
The band have recently released its album 'Know Thyself' that includes a version for their 1992's track "Brutality Not Condign." Watch/listen 'Pirosaint' visualizer here below:



Originally based in Santiago, Chile, Pirosaint joined a small but powerful and enthusiastic local heavy metal scene with bands such as Necrosis, Massacre and Criminal. After releasing two demos in 1992 and 1994, the band issued an EP called 'New God' in 1997. 'Know Thyself,' PIROSAINT's long-waited debut full-length, marks the band's second active decade.
Watch the band Pirosaint perform live in 1992 at the release concert of their demo 'Atrocity Not Condign' at Serrano 444 in Santiago, Chile below:



'Know Thyself' track listing:
1. Better you than me
2. Bleed
3. Know thyself
4. The debt
5. Juanzer
6. Awaken my conscience
7. Everyday's war
8. Faster than before
9. Tonight
10. A new yesterday
11. Pirosaint
Pirosaint is:
Gonzalo Rodriguez – Vocals
Bill Smith – Guitars
Ron Buckner – Bass
Ignacio Orellana – Drums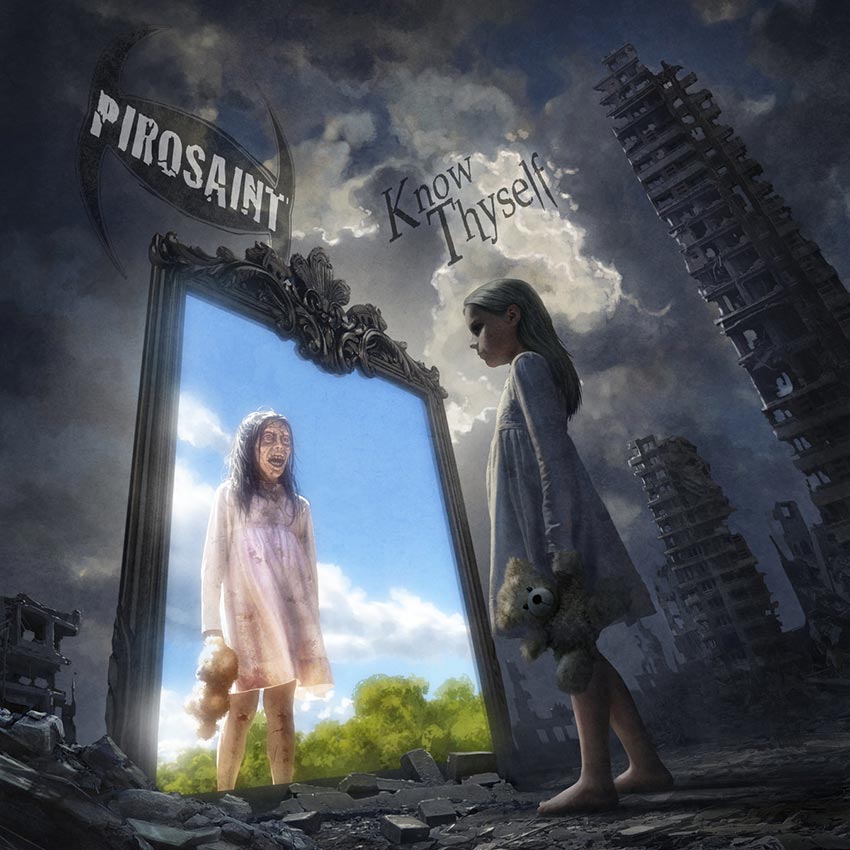 Press release courtesy of MetalIsVital
Also Check Out: Stoned Jesus sign to Season of Mist