New indoor live event venue RAD Theater (2,150 capacity for standing shows) is set to open in Times Square, New York City at the corner of 44th and Broadway (specifically at 1515 Broadway).
This address and performance space might seem familiar to some as it's the exact same Manhattan concert hall (last known) as PlayStation Theater, which officially ran its course at the end of 2019. Prior, the venue was known as Nokia Theater Times Square and Best Buy Theater, and way back in the day it was a Loews Astor Plaza movie theater. If you're a metalhead living in NYC, you've most likely been to this venue for a show at some point.
But, in-case you're not too familiar with the joint, here's what it features (via the RAD Theater website):
The venue features a large standing room orchestra section, a large seating area toward the rear of the auditorium, two private mezzanines, and a wrap-around lounge area featuring three bars.

Outside RAD Theater stretches its 85' high def LED marquee that is one of the largest marquees on 44th and Broadway, one of the busiest intersections of the world.
You can check out more shots of the space below.
RAD Theater's management includes Andrew Feltz (known for his work at the Beacon Theater, United Palace, Wellmont Theatre + more) and Richard Tarzia (also known for his time at United Palace, Wellmont Theatre + more).
In late winter, RAD Theater announced that it was set to officially open this year with a 2020 events calendar to drop soon. But, you know, that was before this whole virus thing happened.
Regardless, for more info, stay tuned to RAD Theater's social links (which, honestly, look like they can use a huge boost from the local community):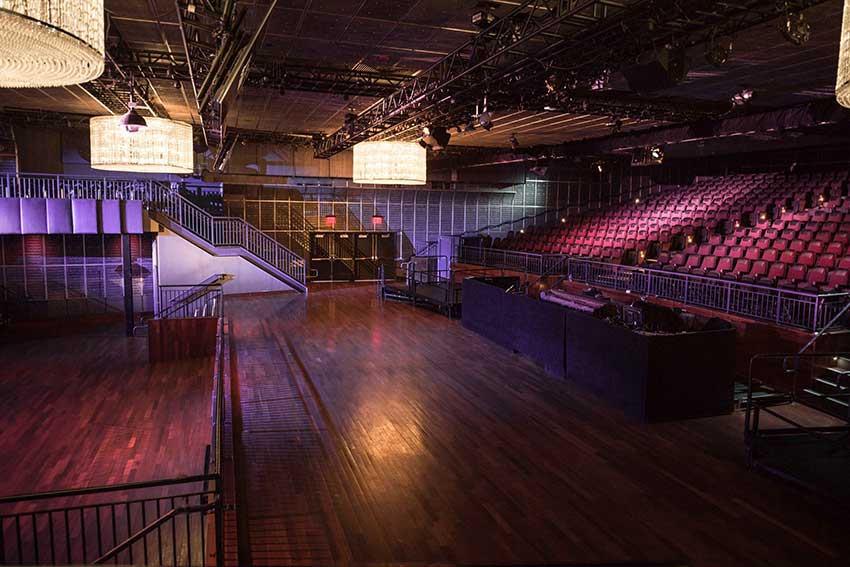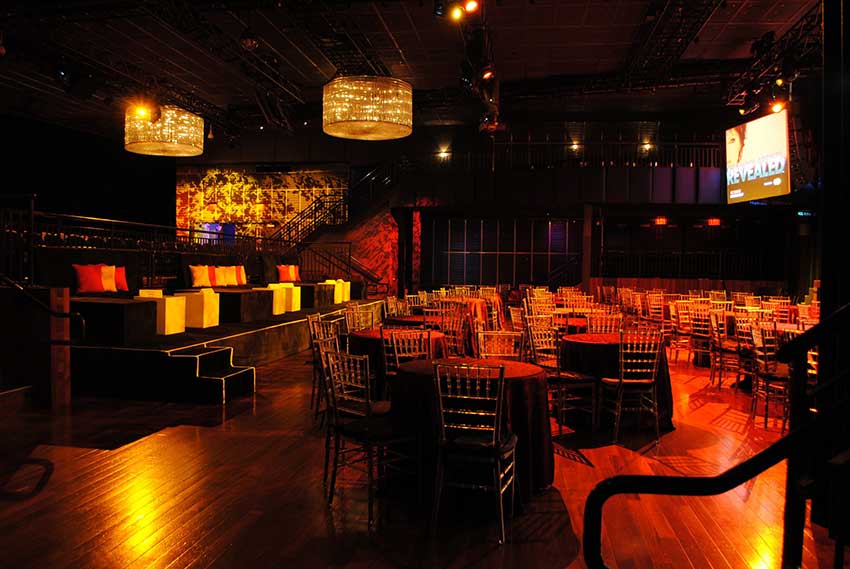 Photos via RAD Theater's site