This past January Brooklyn record store and concert venue Rough Trade NYC announced that it would be relocating in 2021.
It has been revealed that Rough Trade NYC has officially moved over the east river and will now be located at Rockefeller Center (30 Rockefeller Plaza, on Avenue of the Americas between 49-50th Streets), nearby the world famous Radio City Music Hall.
A message from Rough Trade co-owner Stephen Godfroy reads, "Following the impact of COVID-19, Rough Trade's decision to relocate reflects a wider reimagination of cities worldwide. Manhattan has a glorious history of great record stores. Now there's an exciting present as well. The opportunities afforded by the pandemic in the reconfiguration of central city districts have brought us, counter-intuitively, to the heart of New York, an area barren of record stores for years. But Rough Trade's instinct has always been to surprise!"
Here's more info from a statement on Rough Trade NYC's blog:
"Since opening our first NYC store in 2013, we followed in the footsteps of an illustrious list of iconic New York record stores, from Bobby Robinson's Bobby's Records, The Commodore Music Shop, Time Square Records, Record Mart, Disc-O-Mat, Crazy Eddie's, Record Explosion, to Midnight Records, Venus Records, Rocks in Your Head, 99 Record, Other Music, Pantasia, and many more.
We loved our amazing Williamsburg store, but thousands of gigs and vinyl sales later, we couldn't resist the opportunity to move over to Manhattan, downsizing on scale but upsizing on ambition and reach…
The new store will be typical Rough Trade, focusing on new and limited edition vinyl, with our staff on hand to share their passion for music. Despite having a smaller footprint compared to our giant Williamsburg store, the amount of vinyl to browse in our new store will be similar, so Rough Trade NYC will continue to offer what we strive to make the finest curated selection of vinyl in the city.
When it comes to events, we'll be hosting more 'artist signing' events than you can shake a stick at, and in addition, we're super excited at becoming Rockefeller Center's latest programming partner, staging live events at the iconic (65th floor!) Rainbow Room and outdoors in the world-famous Plaza, showcasing exciting new talent as well as more familiar legends, in what are two remarkable locations."
Rough Trade NYC have also announced that they will indeed be open for Records Store Day, which takes place across June 12th and July 17th, 2021 — get more info here.
You can also sign-up to the Rough Trade USA newsletter and follow their New York store Instagram page to receive the latest info.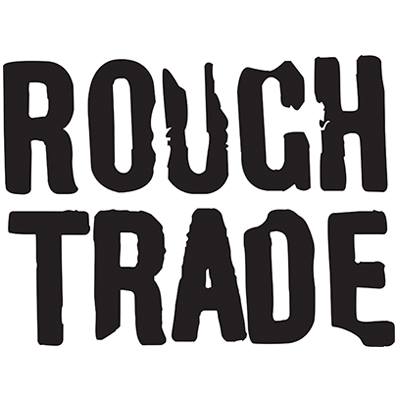 Also Check Out: Inhuman Condition share "Euphoriphobia" music video