A new Instagram filter has been revealed which transforms the user into a corpsepaint-wearing fiend in the style of Dutch symphonic black metalers Carach Angren. Our office cat loves it, but what do you think?! Regardless and using your mobile device, you can check out the filter HERE.


In more news, Carach Angren
recently revealed
their new single "Monster" in lyric video form. The track comes off the band's sixth full-length record, 'Franckensteina Strataemontanus,' which drops on May 29th via Season of Mist (
pre-order
).
Regarding the single, Carach Angren comment:
'Monster' will give you a grim insight in the overall story that is about to unfold. The track is set to a menacing lyric video created by Tamara Llenas featuring the horrifying otherworldly artwork of Stefan Heilemann, which you will also find throughout all the killer pre-order bundles that go on sale as of today.
Stream "Monster":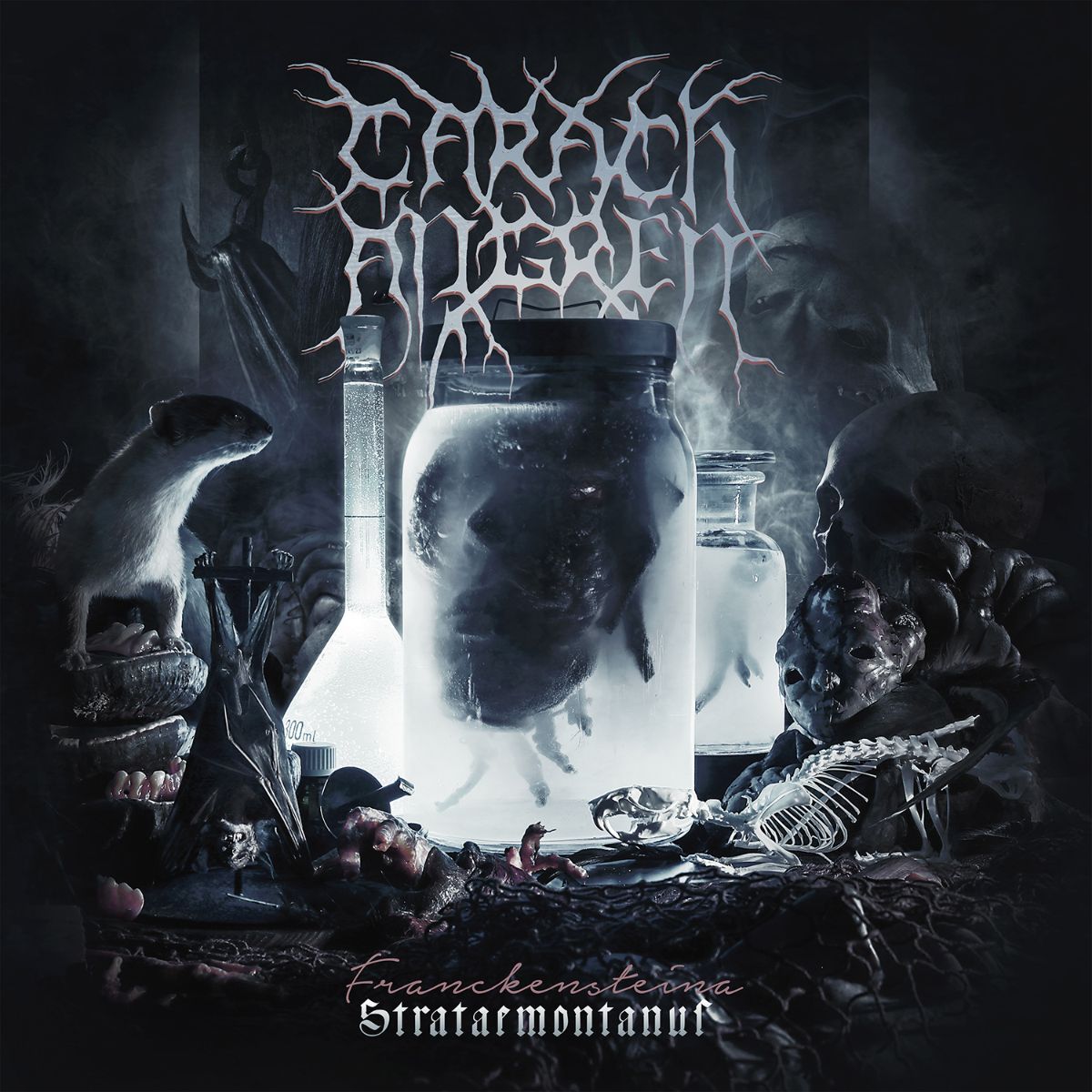 Track list:
1. Here in German Woodland (01:35)
2. Scourged Ghoul Undead (05:38)
3. Franckensteina Strataemontanus (03:03)
4. The Necromancer (04:08)
5. Sewn for Solitude (03:52)
6. Operation Compass (06:00)
7. Monster (03:33)
8. Der Vampir von Nürnberg (06:00)
9. Skull with a Forked Tongue (05:56)
10. Like a Conscious Parasite I Roam (08:16)
Bonus
11. Frederick's Experiments (02:40)
Total playing time: 50:41
Carach Angren Live Dates:
05/22: Bornstedt (DE) @ Dark Troll Festival
11/14: Monterrey (MX) @ Mexico Metal Fest 2020
Top photo by Stefan Heilemann