Share the post "The Bronx release new single "Superbloom"; announce UK tour"
LA-based punk rockers The Bronx recently marked their return with the news of their new full-length album, 'Bronx VI,' which is due for release on August 27, 2021 through Cooking Vinyl (pre-order).
Following the release of first single "White Shadow," The Bronx have now dropped second single "Superbloom," which you can check out below. The track is also part of a collection of limited-edition 7-inch singles (check out the artwork by DabsMyla at the end of this post).
"'Superbloom' is a sonic search for deeper meaning," says Bronx frontman Matt Caughthran. "Musically, the song originated from our bass player Brad Magers, his first official offering on a Bronx Record. The chorus was co-written with Joby Ford, so there is a very unique push/pull that takes place for the first time in Bronx history. Lyrically, the song is about a day I spent lost in the California wildflowers with an old friend. Reflecting on the past in a somewhat desperate attempt to make sense of the present. A very inspired song and one of my favorites on the record."
Stream:



In addition, The Bronx have revealed a string of 2022 UK tour dates in support of their impending album.
The Dates:
January 27 Brighton, UK Chalk
January 28 Nottingham, UK Rock City
January 29 Manchester, UK O2 Ritz
January 30 Liverpool, UK Invisible Wind Factory
February 1 Glasglow, UK SWG3 Galvanisers
February 2 Newcastle, UK Boiler Shop
February 3 Leeds, UK Stylus
February 4 Bristol, UK SWX
February 5 London, UK Roundhouse
ICYMI: The Bronx announce "White Shadow" NFT
Also See: Every Time I Die, The Bronx, Jesus Piece & sanction 2022 UK tour announced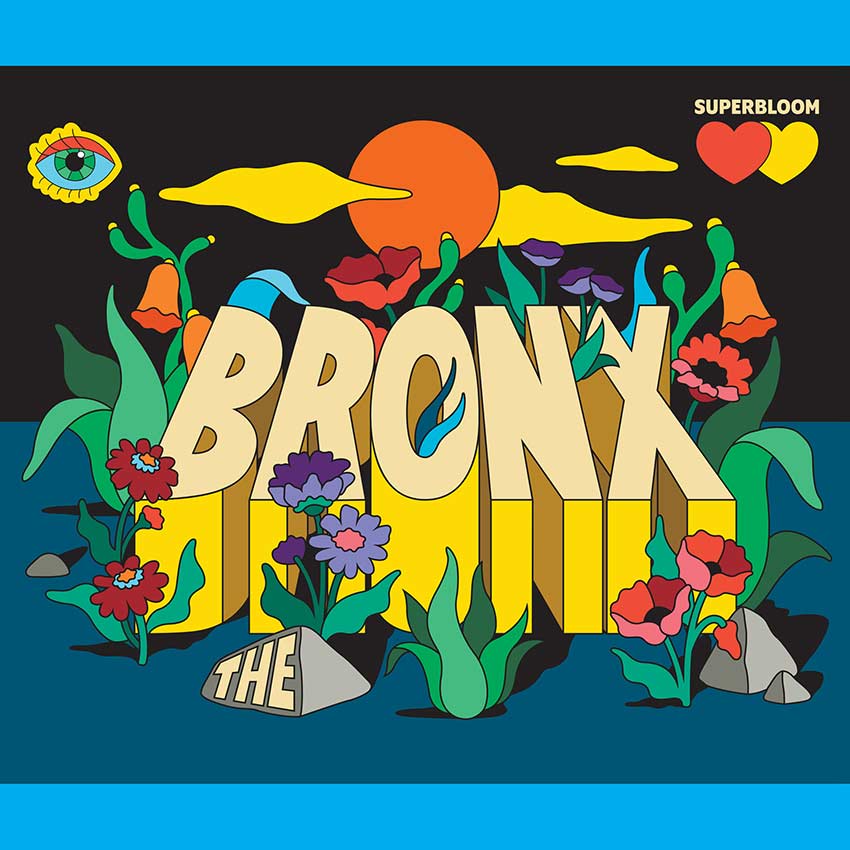 Artist photo by Mike Miller
Also Check Out: Atheist 'Enthralled In Europe' 2022 tour dates revealed